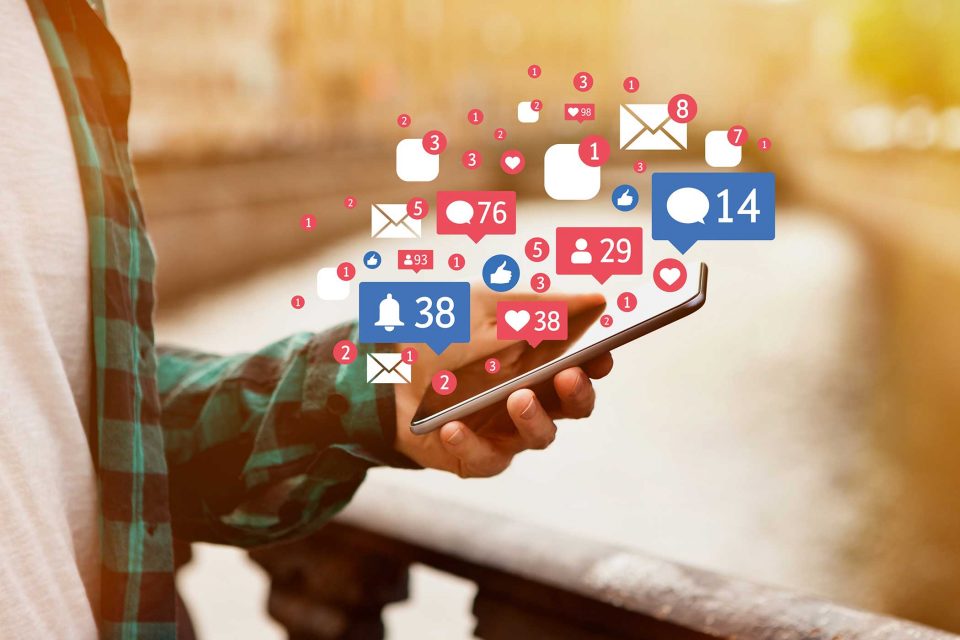 How to Add Interactive post Content
Millions of blog posts are published every day on the Word Press platform alone. It's no easy task to stand out from the usual text-based articles. Integrating Interactive post content into your 2021 strategy can be critical to increasing audience engagement.
Demand Gen's research on content preferences shows that B2B buyers are increasingly turning to show-and-tell experiences. Here are some examples of the formats they prefer:
YouTube trends have also shown that viewers are looking for ways to connect with others through content.
In this article, I'll introduce you to the types of Interactive post content and the plugins you can use to easily implement them on your WordPress website. Let's start with the basics.
What are Interactive post contents?
According to the 90-9-1 rule of Internet culture, only 1% of users perform most of their actions online, so 99% do not actively participate (about 90% of people "lurk", and the remaining 9% contribute or change little).
Interactive post content includes formats such as calculators, scores, videos, and polls that encourage readers to interact with your website. This can encourage the 9% who contribute regularly to become more actively engaged (perhaps even "lurking") rather than passively consuming your content.
This active engagement ensures that your readers benefit from your content, deepening your relationship with them.
To help you get started with Interactive post content, here are some content types and plugins you can use to implement them on your WordPress website.
Interactive post video
Online videos are very popular on the Internet. Adding Interactive post elements can increase the immersive effect. Some examples are the use of "fill in the blanks" or "multiple choice" questions in videos. Depending on the viewer's answer, the viewer can navigate through your video.
In the case of instructional videos, this type of Interactive post-experience can help memorize new concepts. Here's an example of a multiple-choice question that might appear in a recipe video:
A 360° video that promises a compelling narrative may also be appropriate for your audience, depending on your niche. However, I recommend starting with simpler Interactive post elements.
Interactive post Content – H5P
This plugin allows you to add different types of questions and numerous informative resources to your video. It also supports adaptability to navigate through videos based on user input.
To create and edit Interactive post videos based on HTML 5, you need the H5P (browser-based) authoring tool. Publishing videos to YouTube is also possible and useful, especially for larger videos, as HP5 has a download limit.
Tests, evaluations and surveys
One of the most common ways to get to know your audience and make it interesting at the same time are quizzes.
For example, Grammarly asks readers questions in its articles on grammar, such as "who vs. who". Readers who answer quizzes are more likely to remember complex grammar rules and apply them to real-life situations.
Finally, questionnaires and surveys can be useful for pre-testing demand for your product and getting valuable feedback on your content.
Modal survey
Once you have purchased and downloaded a copy of Modal Survey, you can create questionnaires and surveys to embed on your WordPress website. What makes them special is that you can customize the design, which makes it not only interesting but also visually appealing.
In fact, after taking the questionnaire, your visitors can receive personalized tips on their screen. There is also the option to email the final results or share a branded report.
Surveys
A casual way to get a broad opinion from your audience is to conduct surveys with WordPress. They are quite common on media sites and even social networks. Many successful YouTube creators regularly use polls to learn more about their audience or to shape their content:
You can poll your audience in a blog post to find out what products they would like to buy from you. E-commerce websites also use surveys on their product landing pages to get feedback from their visitors.
Opinion Stage
The Opinion Stage plugin is ideal for quickly implementing surveys on your website and displaying the survey results in real time to your visitors.