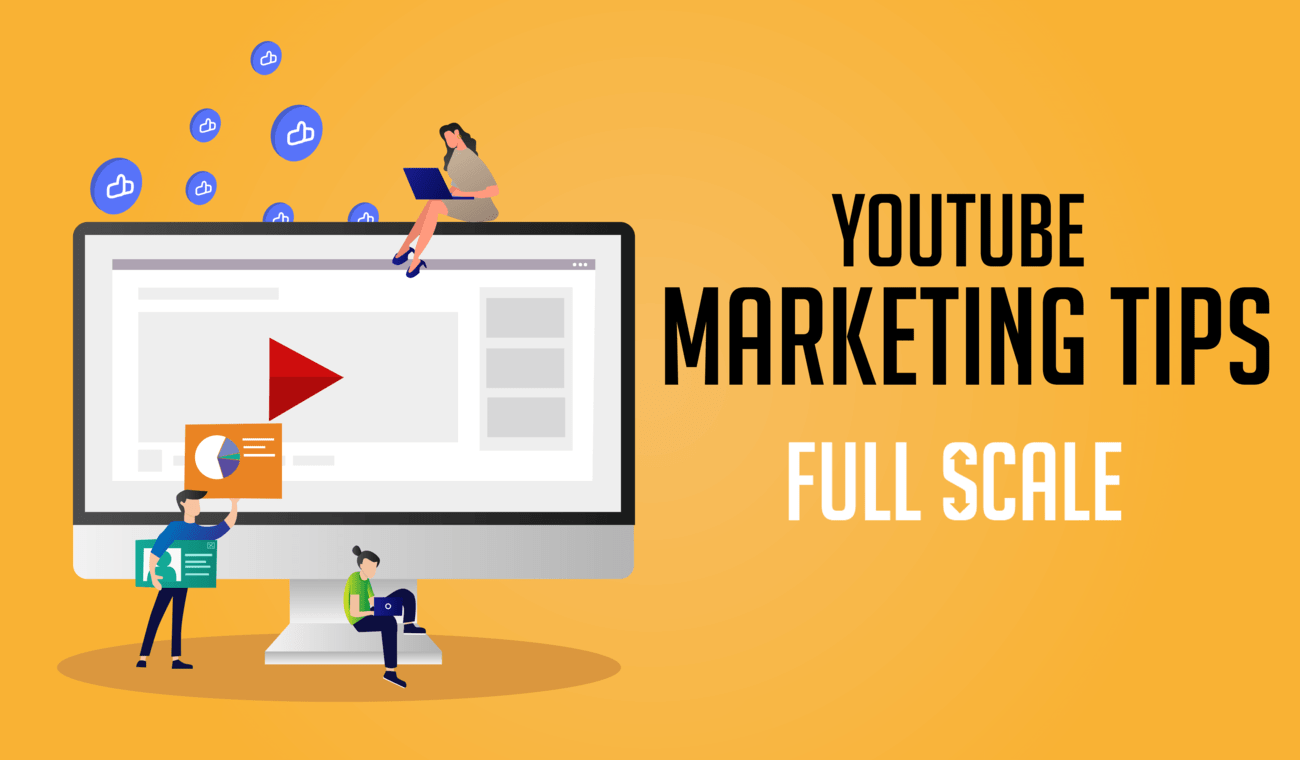 How to Use YouTube for Video Marketing?
In today's digital age, video marketing has become an indispensable tool for businesses looking to connect with their target audience. Among the various platforms available for video marketing, YouTube stands out as a powerhouse. With over 2 billion logged-in monthly users, it's a goldmine for businesses seeking to expand their reach and engagement. This article will guide you through the ins and outs of using YouTube for video marketing effectively.
Table of Contents
Understanding the Power of YouTube
Creating a YouTube Business Channel
Optimizing Your Channel
Producing High-Quality Content
Mastering Video SEO
Engaging with Your Audience
Leveraging YouTube Analytics
Collaborating with Influencers
Promoting Your Videos
Running YouTube Ads
Building a Community
Measuring Success with KPIs
Staying Consistent
Overcoming Challenges
Conclusion
1. Understanding the Power of YouTube
YouTube is more than just a video-sharing platform; it's a search engine in its own right. People come to YouTube to find answers, solutions, and entertainment. Understanding this user intent is crucial for successful video marketing.
2. Creating a YouTube Business Channel
To get started, create a dedicated business channel on YouTube. This helps you separate your personal content from your brand's content. Use a clear and memorable profile picture and cover image to represent your brand.
3. Optimizing Your Channel
Fill in all the necessary details in your channel's About section. Include keywords relevant to your niche, and create a compelling channel description. This is your chance to tell viewers what your channel is all about.
4. Producing High-Quality Content
Invest in good equipment and software for video production. Your content should be visually appealing, well-edited, and provide value to your audience. Consistency is key.
5. Mastering Video SEO
Optimize video titles, descriptions, and tags with relevant keywords. Use compelling thumbnails to increase click-through rates. Pay attention to YouTube's algorithm and trends.
6. Engaging with Your Audience
Reply to comments, ask for feedback, and encourage viewers to like, subscribe, and share your videos. Building a community around your channel is essential for growth.
7. Leveraging YouTube Analytics
Use YouTube's built-in analytics to track your video performance. Understand audience demographics, watch time, and engagement metrics to refine your content strategy.
8. Collaborating with Influencers
Collaborations with influencers can expose your brand to a wider audience. Choose influencers whose audience aligns with your target market.
9. Promoting Your Videos
Share your videos on other social media platforms and embed them on your website or blog. Cross-promotion can significantly boost your video's visibility.
10. Running YouTube Ads
Consider using YouTube ads to reach a broader audience. You can run different types of ads, such as skippable ads, non-skippable ads, or bumper ads.
11. Building a Community
Foster a sense of community among your subscribers. Host live streams, Q&A sessions, or giveaways to keep your audience engaged and connected.
12. Measuring Success with KPIs
Set key performance indicators (KPIs) for your video marketing efforts. Whether it's increased website traffic, lead generation, or sales, track your progress.
13. Staying Consistent
Consistency is vital in video marketing. Stick to a posting schedule and maintain a consistent style and branding throughout your videos.
14. Overcoming Challenges
Video marketing may come with challenges, such as competition and algorithm changes. Adapt and keep learning to stay ahead.
Conclusion
YouTube is a dynamic platform for video marketing, and when used effectively, it can yield remarkable results. By creating engaging content, optimizing for search, and fostering a community, you can harness the power of YouTube to grow your brand and connect with your audience.
FAQs
1. How long should my YouTube videos be for optimal engagement?
The ideal length for YouTube videos varies, but generally, keeping them between 7-15 minutes tends to perform well. However, focus more on delivering value than adhering strictly to a specific length.
2. Is it essential to use paid promotions on YouTube?
Paid promotions can boost your reach, but they're not mandatory. You can achieve success organically through consistent, high-quality content and effective SEO strategies.
3. How can I measure the ROI of my video marketing efforts on YouTube?
Track metrics such as website traffic, conversions, and sales generated from your YouTube channel. Compare these with your investment to calculate ROI.
4. What should I do if my YouTube channel is not growing as expected?
Reevaluate your content strategy, SEO efforts, and audience engagement. Experiment with different types of content and consider seeking feedback from your viewers.
5. Are there any specific tools for video keyword research on YouTube?
Yes, tools like Google Keyword Planner, TubeBuddy, and Ahrefs can help you find relevant keywords and phrases for your video content.