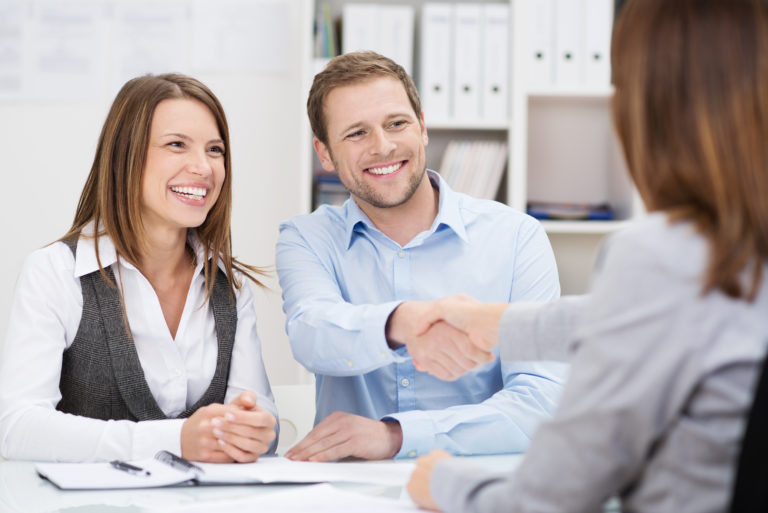 Surefire Performance Management Tips For Young Startups
Running a young startup is no mean feat. Unfortunately, it's easy to miss out on key aspects like your team's performance while managing mundane operations.
Are you worried that your team's performance is as low as your bank balance? Don't sweat it because you are not alone! And you've got a solution- an effective employee performance process! Did you know that 85% of workers who get weekly feedback are more engaged? Wow, that sounds good!
But as a startup, you may have some qualms about putting a system in place. So, let's dive into some surefire tips to improve your team's performance without spending big.
Also read: Top Web Development Companies For Startups
Prioritize good communication
Well, communication can be a powerful tool for your startups working with a low budget. Make sure your employees are on the same page about goals, deadlines, and expectations. These are the critical elements of the performance management process, so communicating them effectively can ease things.
Also, communication should be two-sided. Encourage employees to ask questions and offer suggestions, and ensure they know that their input is valued.
Also read: Marketing Strategies for Startups
Share constructive feedback
Feedback is an essential element of performance management. Without it, employees won't know if they're doing well or if they need to improve on things. But startups need to act fast with regular feedback instead of waiting until the end of the quarter or year.
Think constructive because good feedback is a mix of positive and negative. Just make sure you're using the right tone as being too harsh can affect motivation levels. That's the last thing you want!
Automate performance management
Well, investing in automation may sound like a big deal to a young startup. But rest assured, guys, it's a worthy investment. You can check Performance Management Software by primalogik because it offers everything you need to cover your needs.
Besides easing the process, automation helps with better outcomes in terms of employee engagement, fairness, good communication, and employee experience. So go get it, boss!
Also read: How to Find Investors for My Startup?
Reward and recognize success
When your employees accomplish something great, you must recognize and reward them for it. You'll have some concerns about the expense, but recognition and rewards need not burden your wallet. A word of recognition can be as good as a bonus or promotion.
All you need to do is to appreciate and value good work. You get a motivated team willing to give its best and contribute to the success of your startup.
Also Read: How to Leverage Metaverse for Business Opportunities?
Foster a positive work environment
Startups need to go the extra mile with the work environment to make people stick for the long haul. A positive and supportive environment can also help people perform better. Foster a culture that prioritizes good communication, seamless collaboration, and mutual respect.
Do your employees feel comfortable bringing up issues or concerns? Can they rely on each other for support? Do they have an optimal work-life balance? Work on these factors to create a positive work environment in your company.
Also read: Marketing Strategies To Skyrocket Your Business Growth
Conclusion
Young startups depend greatly on employee performance to sustain, survive, and thrive. As a business owner, you must do your bit to boost it. Embrace these tips and you'll be on your way to success in no time. Good luck!